And the winners are......
---
Thank you so much for entering the Diverse Autumn photography competition. The Diverse Trustees had a really difficult job picking their 3 favourite photos. I wish we could have awarded a prize to everyone, as all of the entries were excellent.
There will be an exhibition of all of the photos in the Create Centre hopefully early next year dependant on Covid restrictions. I will let you know the details when it is confirmed, including directions and accessibility information for the Create Centre.
Thank you for taking the time to enter,
Ruth Revell and the Diverse Trustees
The winning entries are the following:
First place goes to Ben Cruise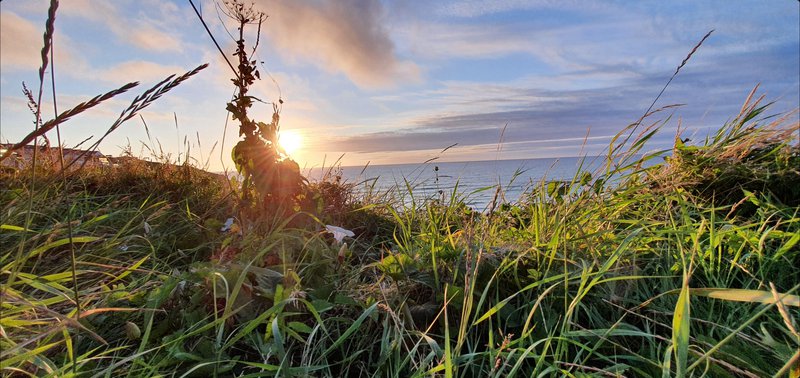 Second place goes to Danny Coyler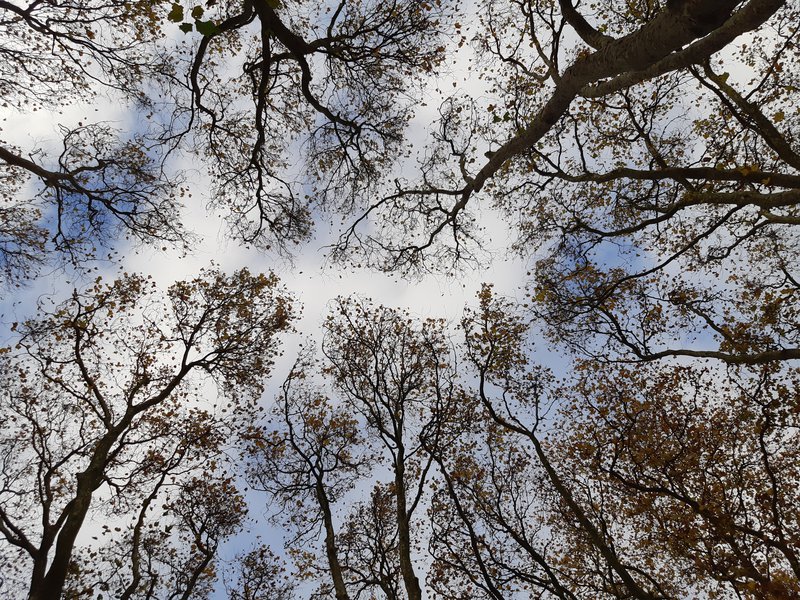 Third place goes to Will Palmer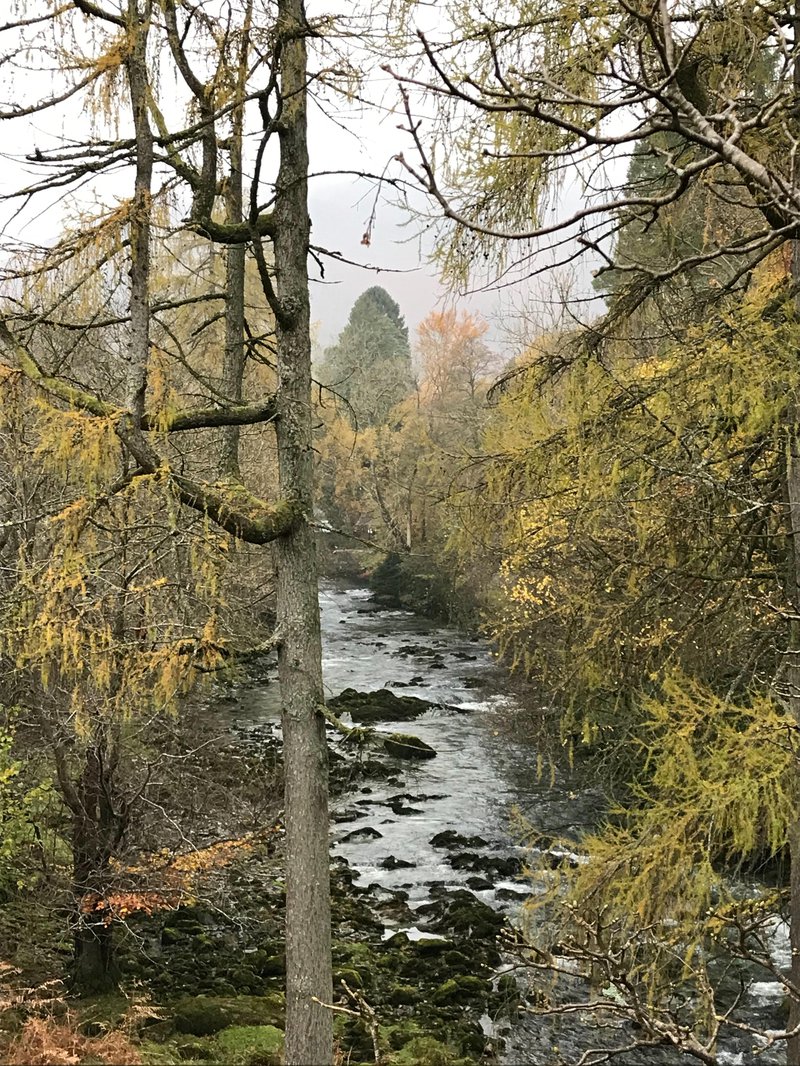 All of the competition entries from the Diverse autumn photography competition are now displayed in the Create Centre café area. If you walk into the café and turn around you will see them displayed on the wall. The Create centre haven't decided how long they will keep the photos up for, so if you decide to visit you may wish to phone or email them first to check they are still on display.
Their details are:
Address:   B Bond, Smeaton Rd, Bristol BS1 6XN
You can park in the carpark for free, but you need to ask at reception for a permit. Reception is just inside on the right as you go through the double doors. 
The café sells drinks and snacks which are made by reception - if there is no-one at the counter and you would like something you can ask at reception desk. The café is usually open till 4pm and the centre itself is open till 5pm.
Their contact details are: 
Tel: 0117 922 4370
Email: create.reception@bristol.gov.uk

Thank you once again for taking the time to enter the competition, the Create centre staff that saw the photos going up thought they were all excellent.