Diverse Bristol Photography Walk
Add to Calendar
10/17/2023 01:00 PM
10/17/2023 04:00 PM
Europe/London
Diverse Bristol Photography Walk
<h3><b>Diverse Photography Walking Social</b></h3><p></p><p></p><embed alt="suspension bridge.jpg" embedtype="image" format="left" id="201"/><p></p><p></p><p>Date: Takes place on the third Tuesday of each month.</p><p>Start Time: 1:00 PM</p><p>End Time: 4:00 PM</p><p>Location: Durham Downs Suspension Bridge</p><p>Meeting Point: Gyles Brothers Sports Shop, 188 Whiteladies Rd, Clifton, Bristol BS8 2XU</p><p></p><embed alt="gyles.png" embedtype="image" format="left" id="223"/><p></p><p></p><p>Please arrive around 12.45pm, call Marie on 07538152626 if running late or to locate the group.</p><p>We will aim to start the walk no later then around 1.15pm.</p><p>Locations will change every month and may also rotate.</p><p>Wear comfortable clothing, grippy shoes and bring a waterproof jacket in case of rain.</p><p>We will take a leisurely stroll across the Durdham Downs towards the view point of the Avon Gorge, then across the downs towards the Clifton Suspension Bridge where we will aim to end the walk around 3pm and find a place to go for a drink and some food if you like. Food and a drink at the end is optional.</p><p>We will aim our lunch around 3pm.</p><p>The social will end at 4pm.</p><p>Please bring along your own camera or use your smartphone.</p><p>This social is weather dependant.</p><p>If the weather is too bad the walk will be postponed.</p><p>Please email Marie@diverseuk.org if you have any questions.</p><p>If you would like to, please share your photos on our <a href="http://www.instagram.com/diverseuk.autism">instagram page</a>.</p><p></p><p>Many Thanks<br/>The Diverse Team</p><p></p><p>Upcoming dates for your diary</p><hr/><p></p><ul><li>Tuesday 17th October 2023 - Durdham Downs to Clifton Suspension Bridge</li><li>Tuesday 21st November 2023 - Create Centre to Ashton Court</li><li>Tuesday 12th December 2023</li></ul><p></p>
https://goo.gl/maps/JqzwPn9UAMHmVWwi9
Diverse Photography Walking Social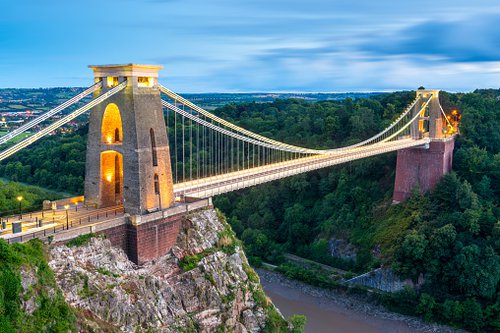 Date: Takes place on the third Tuesday of each month.
Start Time: 1:00 PM
End Time: 4:00 PM
Location: Durham Downs Suspension Bridge
Meeting Point: Gyles Brothers Sports Shop, 188 Whiteladies Rd, Clifton, Bristol BS8 2XU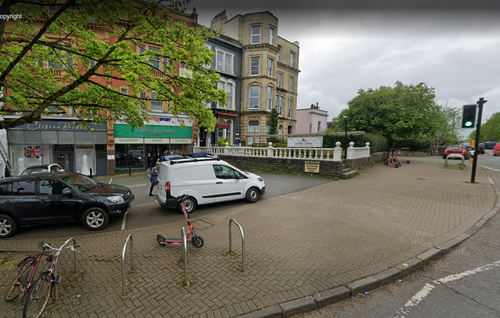 Please arrive around 12.45pm, call Marie on 07538152626 if running late or to locate the group.
We will aim to start the walk no later then around 1.15pm.
Locations will change every month and may also rotate.
Wear comfortable clothing, grippy shoes and bring a waterproof jacket in case of rain.
We will take a leisurely stroll across the Durdham Downs towards the view point of the Avon Gorge, then across the downs towards the Clifton Suspension Bridge where we will aim to end the walk around 3pm and find a place to go for a drink and some food if you like. Food and a drink at the end is optional.
We will aim our lunch around 3pm.
The social will end at 4pm.
Please bring along your own camera or use your smartphone.
This social is weather dependant.
If the weather is too bad the walk will be postponed.
Please email Marie@diverseuk.org if you have any questions.
If you would like to, please share your photos on our instagram page.
Many Thanks
The Diverse Team
Upcoming dates for your diary
---
Tuesday 17th October 2023 - Durdham Downs to Clifton Suspension Bridge
Tuesday 21st November 2023 - Create Centre to Ashton Court
Tuesday 12th December 2023